A multi-site effort to prove the effectiveness of Neurofeedback on repeated head injuries.
If you are a former NFL player, contact us today to see if you qualify for a FREE assessment and treatment for your adverse symptoms.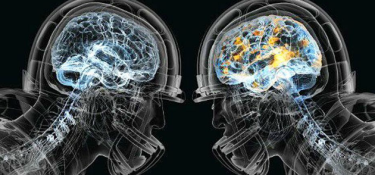 Recently, the Brain Wellness and Biofeedback Center, located in Bethesda, MD, joined forces with ten other clinics nationwide to bring help to former NFL players with declining brain function.  In assessing the NFL players and concussion the goal is to provide a comprehensive Neurocognitive evaluation, including functional brain imaging and neurocognitive testing to 100+ former NFL players who may be experiencing brain changes as a result of concussions they received during their NFL careers.
The Potential Role of Neurofeedback in the Treatment of TBI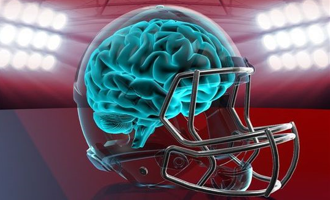 Over 25 peer-reviewed studies involving more than 600 subjects using various Neurofeedback (EEG Biofeedback) techniques and protocols have been shown to remediate symptoms and improve brain function in individuals with acute or long-term effects of Traumatic Brain Injury (TBI). Nationally, NFL players and concussion has been a much-discussed topic. Neurofeedback has produced impressive results in a recent pilot study with multiple concussed former NFL player who were presenting with chronic neurocognitive symptoms well past the typical concussion recovery period. These improvements remained in all subjects who were evaluated three months after intervention.
Subjects
All subjects will be concussed former NFL players who have a confirmed diagnosis of a minimum of Dementia due to Traumatic Brain Injury (DSM-IV criteria) or Mild or Major Neurocognitive Disorder Due to Traumatic Brain Injury (DSM-V criteria).
Assessment
The baseline status of all subjects will be evaluated prior to treatment through the administration of a battery of neurocognitive tests, completion of a medical evaluation, and the administration of self-rating questionnaires that are widely used in the evaluation of acute and post-acute traumatic brain injury.
Treatment
Neurofeedback is a scientifically validated treatment method for repeated traumatic brain injuries. The specific form of Neurofeedback we are using for this National study has been found to be more efficient and effective than other technologies or techniques with the former NFL player population.
"I feel so good I'm waiting for the dream to end." – Retired Pro NFL Player
"Not taking TrazOdone and woke up feeling great." – Retired Pro NFL Player
"Definite Improvement." – Retired Pro NFL Player
"Mental Stamina a whole lot better." – Retired Pro NFL Player
"Handled a very difficult situation without losing temper." -Retired Pro NFL Player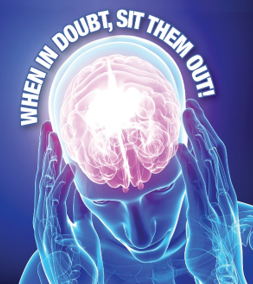 "This study involving NFL players and concussion is closed, but the treatment is still available to retired players."