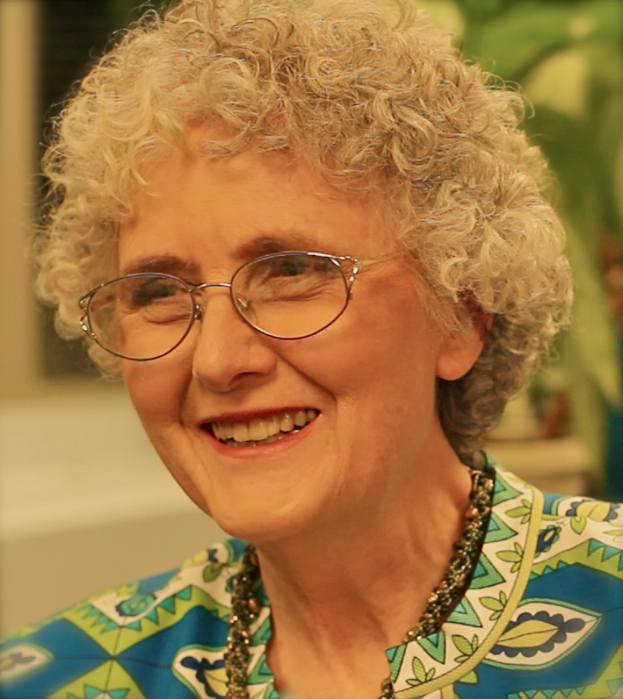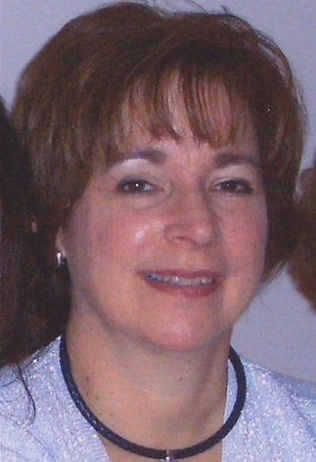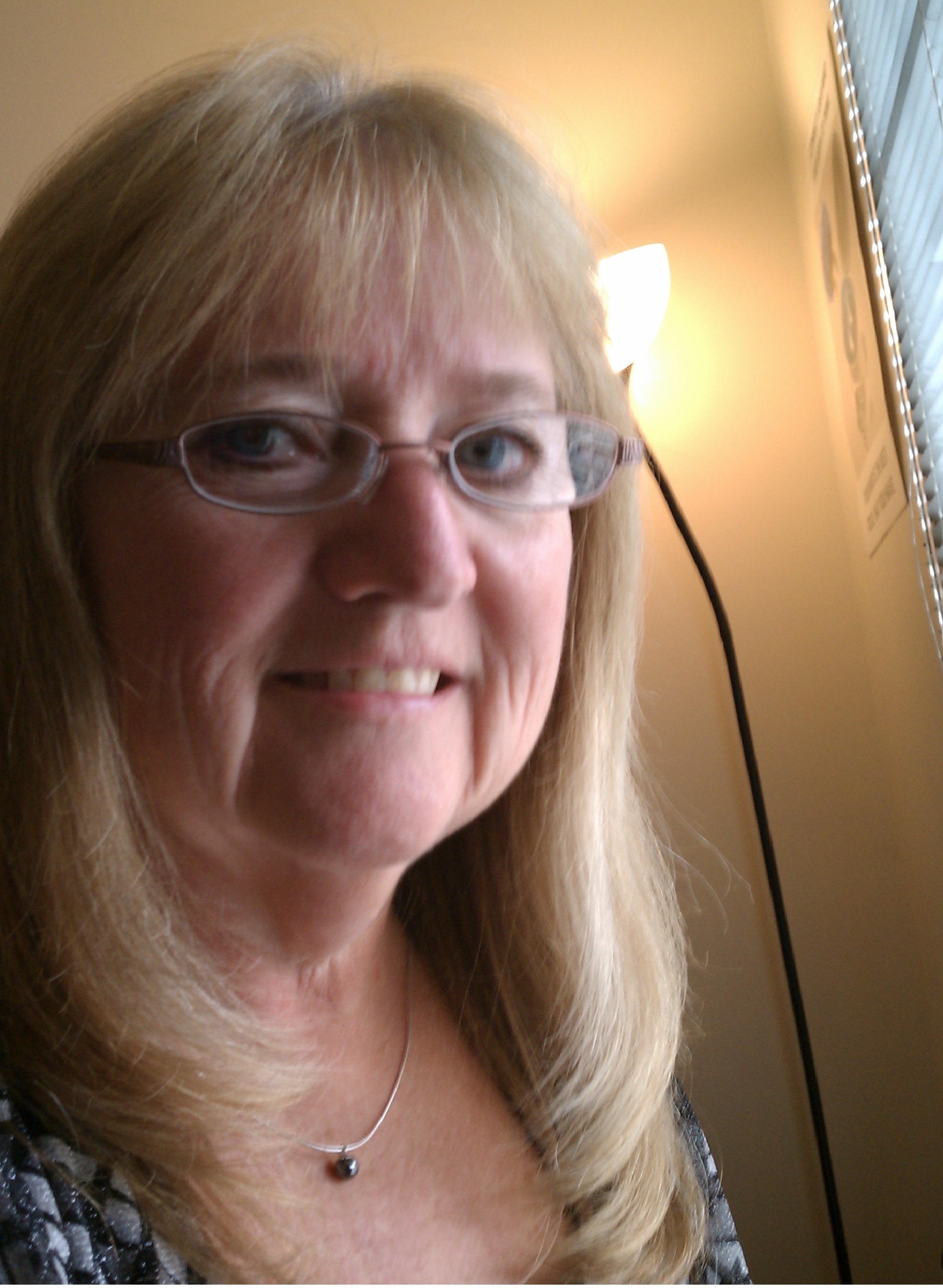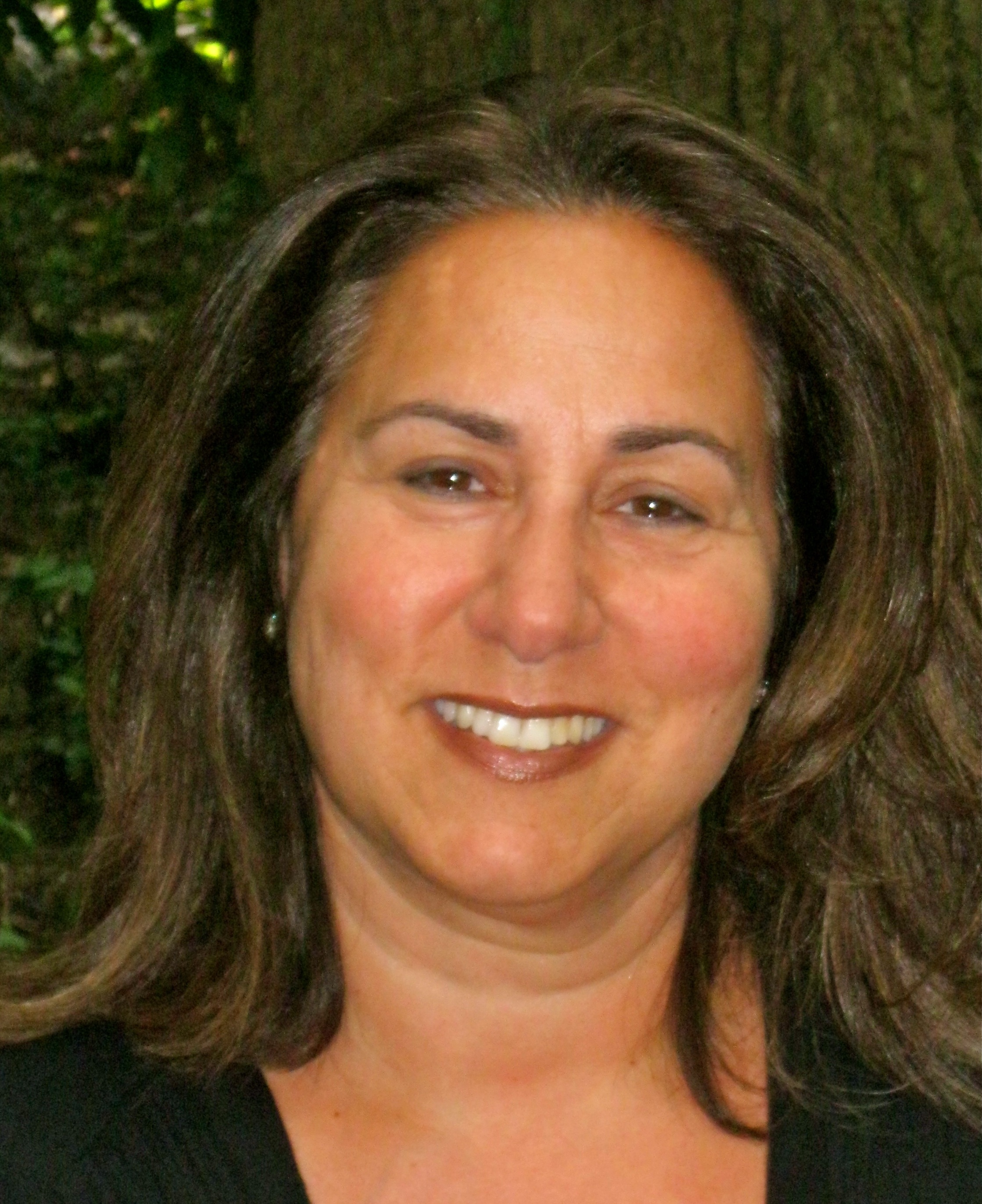 OUR THERAPISTS...
---
Mary Lee Esty, Ph.D., LCSW
Mary Lee Esty, Ph.D., is the president of the Brain Wellness and Biofeedback Center of Washington. Dr. Esty is a social worker with a doctorate in health psychology. Her specialty is using biofeedback and complementary/alternative practices to help people overcome problems associated with chronic and life-threatening illnesses. Dr. Esty is a recognized Fellow in Biofeedback and a Senior Fellow in EEG Biofeedback with the Biofeedback Certification Institute of America and is a member of the Academy of Certified Social Workers.

Dr. Esty's biofeedback training began at the Menninger Clinic with the pioneers of physiological and neurotherapy biofeedback. These therapies were incorporated into her practice with people struggling with symptoms of chronic and life-threatening illnesses. The Mind-Body Medicine Professional Training Program of Dr. Jim Gordon's Center for Mind Body Medicine was started as a result of Dr. Esty's group therapy program for people with chronic illnesses. The design of that program was the subject of Dr. Esty's doctoral dissertation and was so successful that Dr. Gordon developed the current training program using the core principles of biofeedback and mind-body therapies. (See: The Development of Mind-Body Self-Regulation Groups under Articles)

Incorporating biofeedback into her clinical practice, Dr. Esty also began using the Flexyx Neurotherapy System (FNS - now called LENS) in 1994 under the guidance of Dr. Len Ochs. The clinical effects were so positive that Dr. Esty invited a staff member of the NIH Office of Alternative Medicine to discuss the therapy. The result was an invitation to Dr. Esty to accept an NIH grant in collaboration with the Kessler Rehabilitation Institute for a study that was published in 2001. The subject of the study was to determine the effects of FNS on mild to moderate traumatic brain injury. (See in research: The Jrl. of Head Trauma Rehabilitation)

Dr. Esty was given another grant for a study with Rush-Presbyterian-St. Luke's Medical Center in Chicago on the effects of FNS on symptoms of fibromyalgia. (See in Research: Jrl. of Neurotherapy)

Over the past 21 years of using neurofeedback Dr. Esty has treated more than 1,800 clients. When Dr. Esty was asked why she does FNS treatment, she replied: "The use of FNS and biofeedback completely revolutionized my practice because it is now often possible to help people whose symptoms have not responded as much as desired to other therapies. This seems like the treatment of last resort for many of our clients because of their past efforts. My personal experience with FNS, and the continued positive responses of our clients, energizes me and my colleagues to continue our mission of providing the best possible individualized care."

Emily R. Perlman, MS, CTRS
Emily Perlman began her 30-year career in mental health doing stress management in Walter Reed Army Medical Center and at George Washington University. She incorporated biofeedback into her practice in 1998 including HRV biofeedback for nervous system disorders and sEMG for pain management. While working at The National Rehabilitation Hospital she developed a bladder re-training program incorporating biofeedback for incontinence and pelvic pain. She also started a fibromyalgia treatment program using biofeedback, stress management, and relaxation. She was co-creator in the first comprehensive bells palsy treatment program in the Washington, DC area. The Biofeedback Foundation of Europe engaged Ms. Perlman on an international research and education project, to help with extensive development of biofeedback training programs for anxiety and pain, and in creation of software for clinicians to use in standardized research and clinical protocols in 2006 – 2007. Ms. Perlman is also an experienced practitioner of EEG neurotherapy and was a senior neurofeedback therapist in a multi-site fibromyalgia study (published 2001) at the Neurotherapy Center of Washington and at Rush-Presbyterian-St. Luke's Medical Center, Chicago. IL. Currently, Ms. Perlman does extensive pain management work. She receives referrals from psychiatrists and therapists for panic attack and chronic anxiety. Cardiologists refer for hypertension. She receives referrals from neurologists for chronic migraine, and from pain management physicians for temporomandibular disorder (TMD).

When asked why she uses biofeedback, Ms. Perlman replied: "One of the reasons I added biofeedback to my practice was because of the power it has to help my clients reduce their pain. It's very rewarding to help people understand how every thought we have; every emotion we experience results in a physical response. Every day I continue to be excited about how the information that biofeedback provides can change people's lives. The tools they learn from biofeedback are skills they can use forever." She uses a combination of surface electromyography (sEMG or muscle biofeedback), psychophysiological biofeedback, and EEG Neurotherapy.

Ms. Perlman is BCIA certified as well as a Certified Stress Management Consultant.

Ms. Perlman was a principal therapist in the NCW and Rush-Presbyterian-St. Lukes Medical Center firbomyalgia study using EEG neurotherapy. (In press SNR Journal)

Diane Badger, BS
Diane Badger is both a clinician and the office manager at the Brain Wellness and Biofeedback Center of Washington. Diane holds a Bachelor of Science Degree from Moorhead State University in Computer Information Systems and is currently working on her Master's Degree in Mental Health Counseling. Diane came to BWB as the parent of a child with brain injury. After witnessing first hand just how powerful neurotherapy treatment is, Diane decided to change careers to focus on making EEG Neurofeedback and Brainwave Training available to more people.

In addition to training with EEG Neurofeedback, Diane is also trained in Z-Score Neurofeedback as well as the Othmer's approach to Brainwave Training and is working on her BCIA certification.

Diane is excited to be able to expand our service area by opening our Frederick Office. Both Neurofeedback and EEG Biofeedback are now available in Frederick two days per week.

Kimberley Brams, MSW/LICSW
Kimberley H. Brams is a licensed clinical social worker with over 20 years of experience counseling individuals and groups with a range of behavioral health challenges. Kimberley earned a Master's Degree from The University of Maryland Baltimore School Of Social Work. Kim received her clinical training in psychiatric hospitals in Baltimore, Maryland and Washington, D.C. Her areas of expertise are mental health, crisis management, and addiction. She trained in both inpatient and outpatient settings with adults, adolescents, and groups.

Kim's specialized degree is in organizational social work - Employee Assistance Programs (EAP). Kim administered and managed an EAP for the federal government for 10 years, where she developed curriculums and conducted training involving various mental/health issues. Her work for the Federal Government included locally managing a national behavioral health contract. In addition, she performed individual, family and group support counseling, organizational consulting, case rehabilitation management, and crisis management. Working as part of a national crisis team, leading and responding to emergency response initiatives, providing critical incident counseling services were central for her job.

Upon leaving the Federal Government in 2001, Kim entered into a private counseling practice where she counsels individuals including teens and young adults. Kim's counseling services address psychopharmacological support and various mental health issues including but not limited to depression, anxiety, social/emotional behavioral development disorders, and learning differences. These counseling support services are performed for the prevention, diagnosis and treatment of mental, behavioral, and emotional disorders with the goal of enhancing and maintaining the physical, psychological, social function, and health for the well being of her clients.




Contact The Brain Wellness and Biofeedback Center of Washington at 301-215-7721 or email us at
info@brainwellnessandbiofeedback.com