Welcome!
The Brain Wellness and Biofeedback Center is one of the leading centers in the United States for treating concussion, TBI, depression, headache, PTSD and other debilitating conditions. Our clients' symptoms cover a wide range and we have a very high record of positive results, without the use of drugs. Let's talk about how we can help you. (301) 215 7721
Introducing our Four Key Services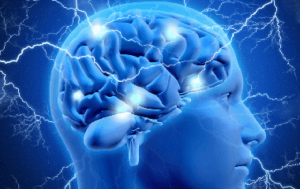 Resetting your brain's connections!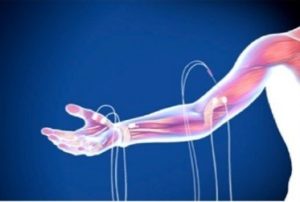 Learn how to reduce your pain, including headaches
and migraines.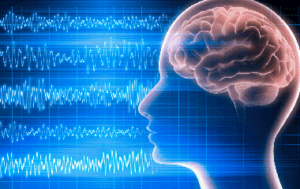 Teach your brain to function at its best!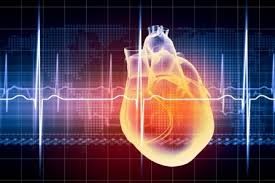 Physiological Biofeedback (HRV)
Control how your body reacts to stress to improve sleep,
control blood pressure and reduce anxiety.

20 Years Experience
Our clinicians include certified therapists with over 20 years of clinical and research experience developing individualized plans specifically tailored for each of our clients. Meet our staff…
To read a sample from this book, click here for Chapter 8:_Wounds of War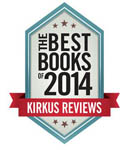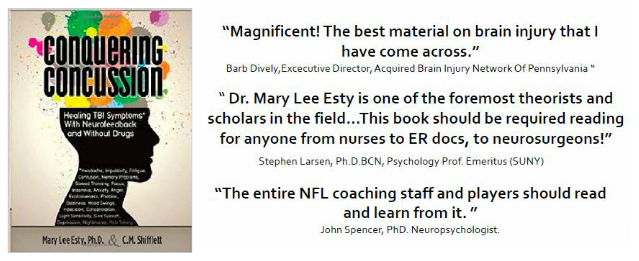 Click to follow the link!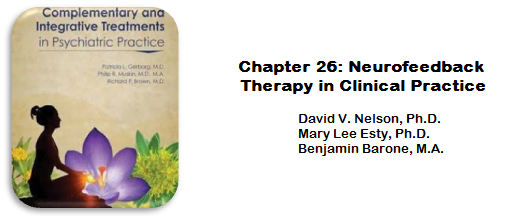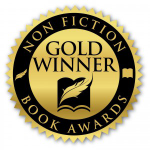 Bethesda Office
4833 Rugby Avenue
Suite 200
Bethesda Md, 20814
Phone  (301) 215 7721
Fax       (301) 215 7718
info@brainwellnessandbiofeedback.com
Frederick Office
1003 West 7th Street, Suite 504
(located in the Fairview Center)
Frederick, MD 21701
Phone  (301) 215 7721
Fax       (301) 215 7718
info@brainwellnessandbiofeedback.com